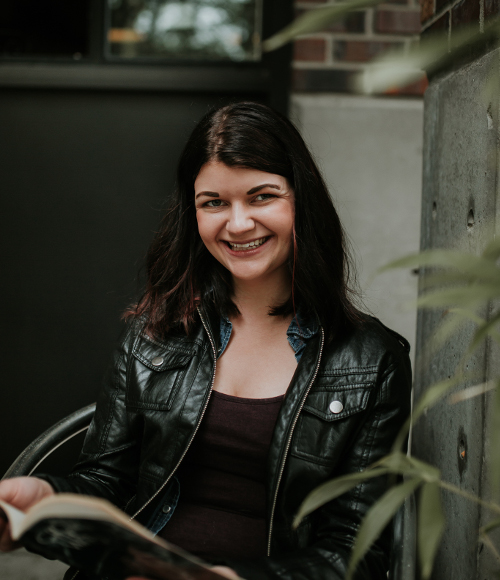 Hi, My name is Katie Gilbert. I am a digital marketer in Portland, Oregon with an interest in writing, reading, knitting, and the outdoors.
I initially studied Creative Writing and Journalism at Seattle University. After graduation, I went into digital marketing to focus on inbound lead generation and content creation. I now specialize in on-page SEO, inbound lead generation, and content marketing.
I started my career by working as an in-house marketer who managed company franchise digital marketing efforts. From there, I interned at Adpearance where I produced social media content and website copy for a select number of clients nationwide. Here, I focused mainly on automotive content. Soon afterward, I became the sole SEO specialist at Velocity Marketing Partners and then the Chief Content Officer at Brandefined.