Exciting Poetry News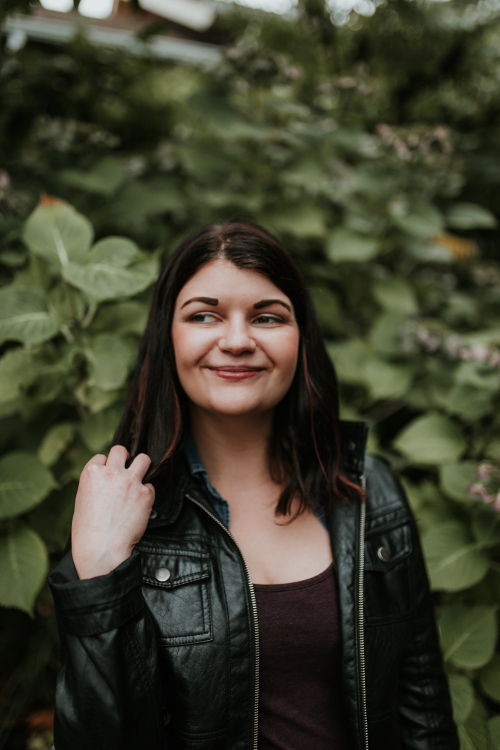 I have some exciting news to finally share with you today.
You know how in my last post I let you know that I began work on my own collection of poetry? Well, I really got to work and started writing just a bunch of poems. I couldn't stop reading poetry, or even writing it, (which I wish I could still say this week! Where did all the inspiration go?).
Eventually, I also reached for another one of my goals this year: to get published.
Long story short, I took a four week class at the Attic Institute back in July titled 'So You Wanna Be a Writer.' Yes, I know, I studied Creative Writing but I felt like this class would be the perfect way to get my feet wet in the writing world again since graduating.
The teacher turned me on to to Poets & Writers, which has a huge list of publishers for writers to check out. Definitely go see what it's all about if you haven't already by the way!
From there, I began researching publications where some of my poems from class would be a good fit. I ended up submitting a couple from class and a couple that I wrote outside of class during the summer.
Finally, after weeks of waiting, I got an email after work that one of my poems was accepted by a digital magazine. That's the short version of this story. I was in my car about to hit the road but wanted to check my email first.
The news was at the bottom of my inbox, I almost skipped over it, and when I did read it, I just started screaming and 'whooo-ing' while driving down the highway like a total nerd. It was amazing: a literal dream come true to have a poem be published.
Now, I'm just waiting for the magazine to launch the next volume and then I'll be able to share the actual poem with you guys. In the meantime, I can share the headshots that my amazing friend Ericka took for me so that I would have something to send to the magazine. Take a look and be sure to follow her!
Taking these photos was a terrifying prospect. Thankfully, Ericka put me right at ease and I even started having fun.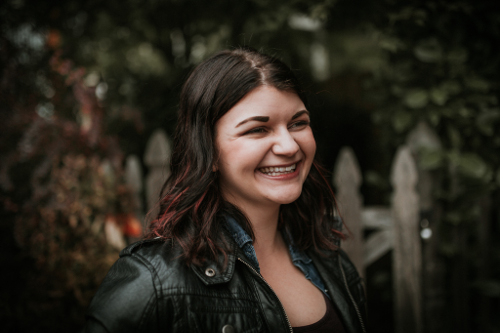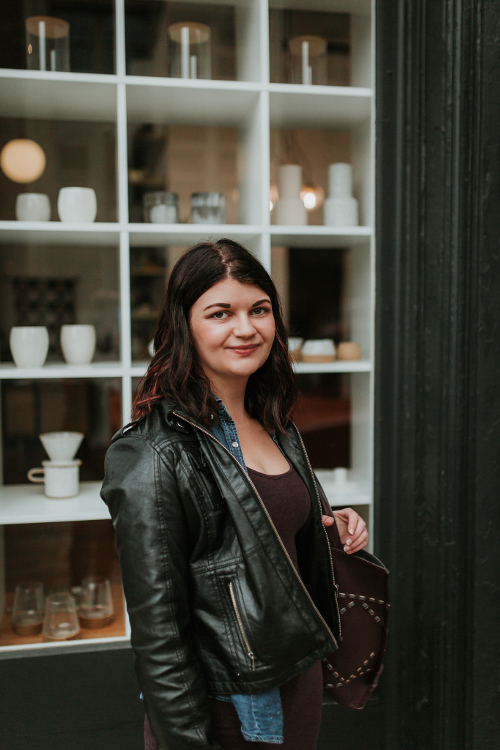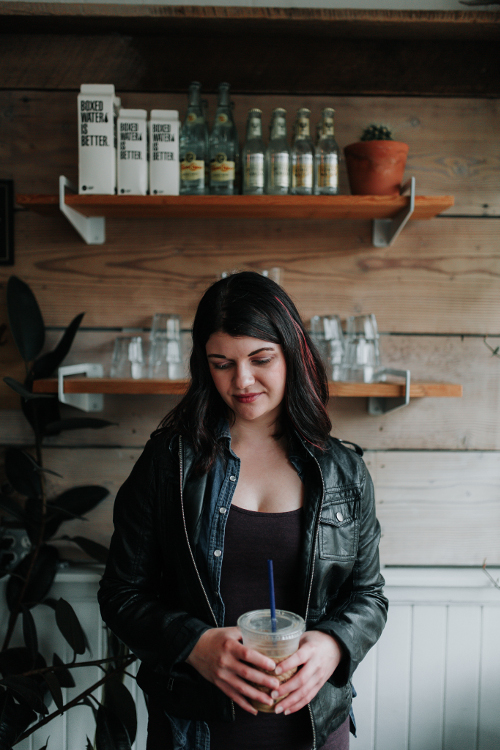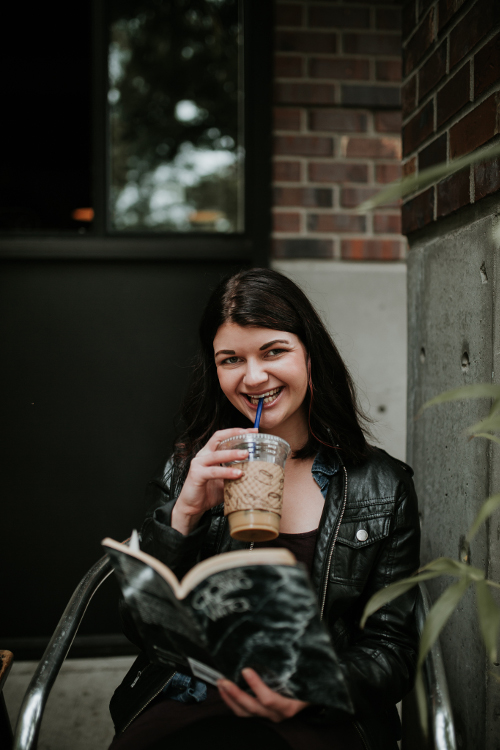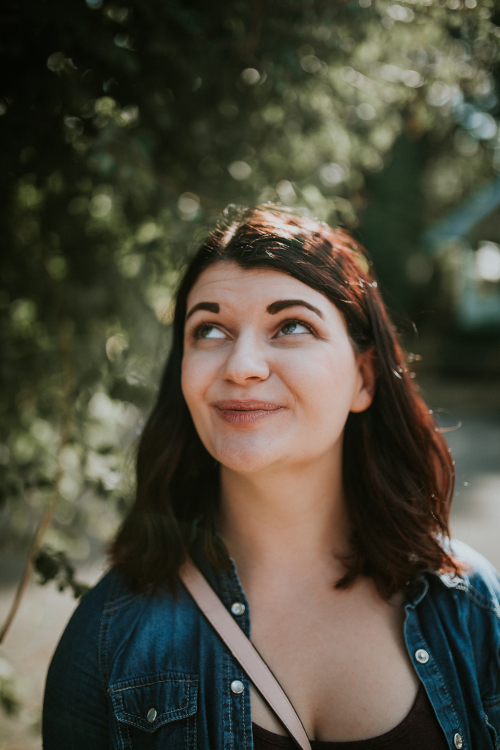 I also have a little ditty that I wrote just for fun one morning. You can read below (just in case you were curious about the poetry I keep rattling on about):
Still Dreaming During a Morning Meeting
I want to stay flannel covered and spindly as a cat
in bed. Beneath each row of cabled yarn
worked together as carefully
as when you say a prayer over beads.
Let these comforts be my coworkers today.
I'll do the work and meet them halfway
above the hug of a cotton quilt, white
as a newborn's first gaze,
I'll rise, I promise, but only to greet a book
and pen as clients to a meeting. We'll convene.
Not about hours worked or the data behind productivity.
No numbers or tables, only words printed
and my pen beneath each finished poem -
still dreaming.