Looking Forward to 2018 - a Photo Essay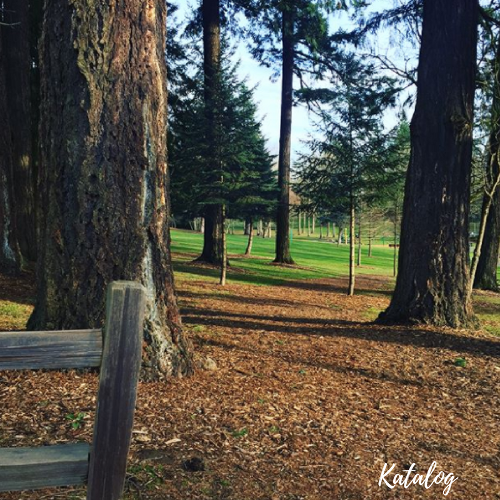 Happy New Year, everyone! I hope you all had a fantastic night and are enjoying the first day of the new year.
I spent my last day of 2017 with friends and loved ones. I also had some much appreciated alone time to go on a walk in the unseasonal sun here and to work on poetry submissions.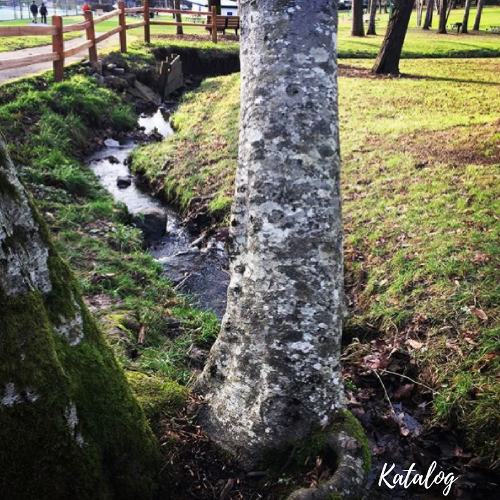 This morning, after soaking in the sunshine and drinking some coffee, I also got to sit down and think about my goals for the new year. I guess you could say I'm setting my new years' resolutions. No matter how cheesy, I really do love having intentions for each new year even if I don't always meet them all.
2017 in Reviews
Last year around this time, I also set some goals. Let's see, here is what I wrote:
I want to write consistently. Both on Medium and here on Katalog.
In that vein, I want to begin work on a novel. Whether that be a fiction, non-fiction, or even a book of poetry. I don't know yet. Notice that I don't say I want to publish that novel. That will be a goal for next year.
Another writing goal! Wow, I sure want to write this year. I do want to get something published.
I want to find some amazing clients so that I can also continue doing the work that I love.
Learn how to drive stick-shift. Oh hey, a non-writing goal!
I want to save up for the perfect home desk.
I want to pay off my damn TV! The one I put on credit to help establish some credit. Now, I just want to finally stop paying that bill because hey, I have good credit now (yay!)
In the end, I didn't care too much about learning how to drive stick, writing on Medium, or finding a home desk. I stuck to my automatic car, my vanity/desk hybrid, and honestly struggled a bit with writing consistently online. So, I didn't meet those goals to say the least but I don't feel any shame or regret honestly.
I am more proud of the fact that I began writing a collection of poetry, moved out on my own, focused on becoming happier, got outside more and began just living life on my own terms.
Some of the best parts of 2017 ended up including long solo hikes (plus ones with friends), meeting unexpected friends, falling in love, and of course reading, writing, and knitting.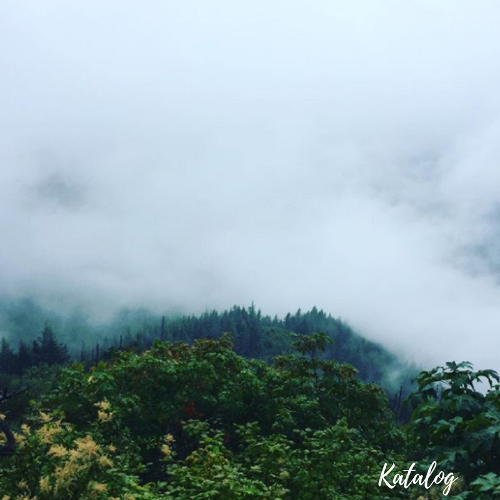 I went on some truly amazing hikes in 2017. They left me in awe and helped me feel both more independent and taught me a lesson about following a path no matter where it may lead - aka to embrace the unknown and the uphill battles to get there.
This one, is from Angel's Rest in the Oregon Gorge. It is the first hike I went on this year. I went with one of my best friends after a tough time and it made me feel so light, albeit exhausted. The second time I did the trail was much easier to say the least!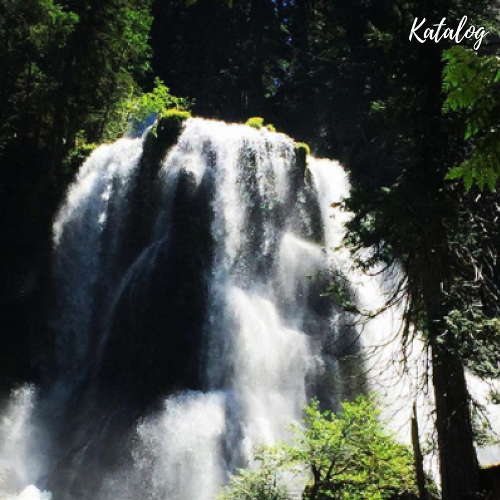 Then, in July, I went on my first solo hike in Gifford Pinchot National Forest. I hit the Fall Creek Falls trail for the fourth of July.
After years of hearing how dangerous it is to hike on your own, I decided to screw that and go for it anyway. I was safe, don't worry! I hid all my valuables, had a gallon of back up water, a backpack of essentials, and went to well known hikes with other people nearby.
With all that in place, I felt great about climbing some trails on my own. It helped me take in all the beauty and stay in the moment actually. Plus, I could go my own pace.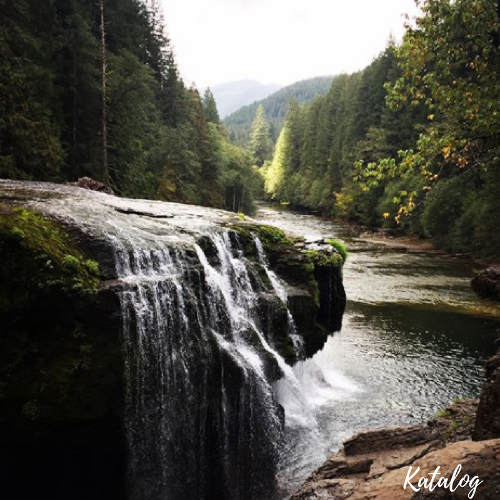 Later in the fall, I returned to Gifford Pinchot National Forest with my S.O. and we spent a whole day walking the whole trail and back. On the way home, we grabbed pizza and beer and listened to horror podcasts. It ended up being one of my favorite memories of the year!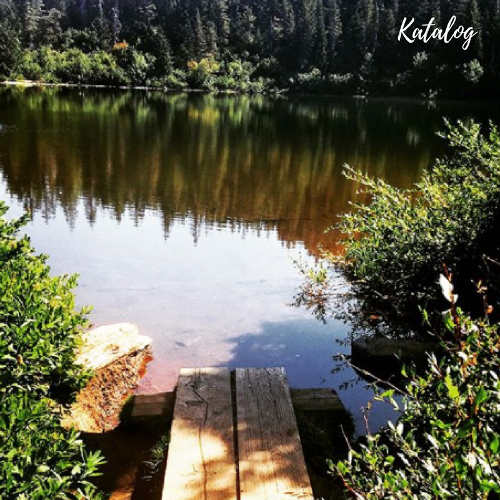 Earlier in the fall, I also returned to my favorite childhood hike: Mirror Lake! I had never done the whole trail with my parents. Now, as an adult, I had the opportunity to complete the whole trail and spend a sunny morning reading by the lake. Super dreamy, right?
Other, than hikes, I also worked on some personal milestones.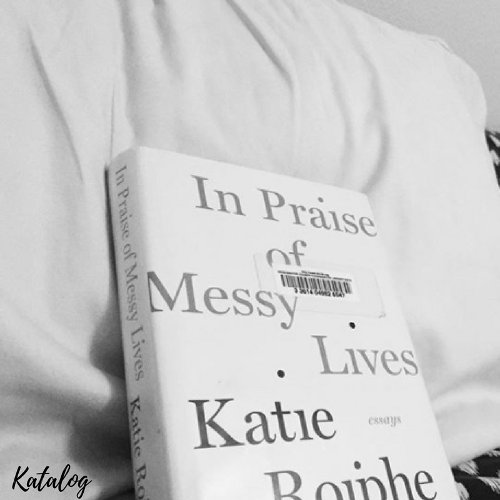 The biggest one is that I moved out on my own with some roommates. Here, I developed new, healthy, routines and began to become more independent as a person. I think this is essential for everyone and I honestly arrived to the lesson way later than I would have liked otherwise.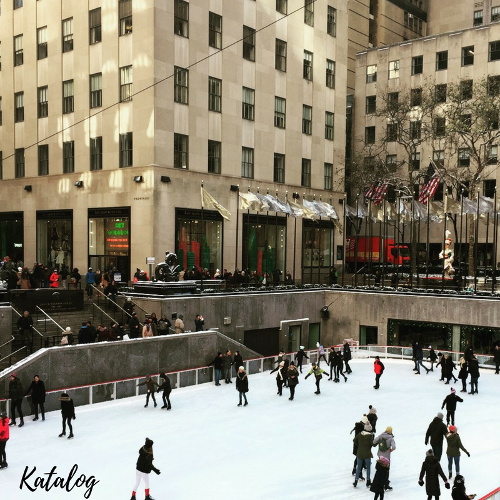 I also, had the courage to go out and explore a new city on my own. Which, turned out to be one of the most fun experiences I've had since traveling abroad in college.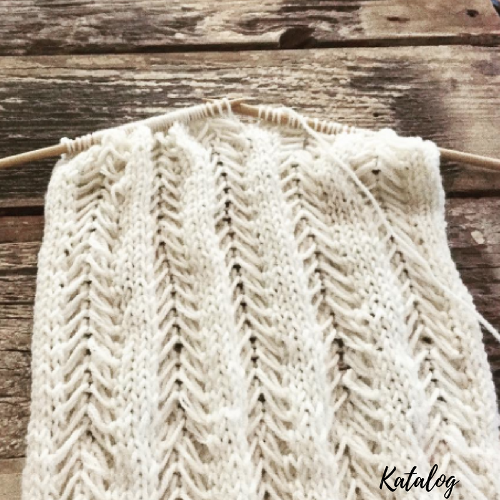 Plus, I pushed myself to work on some more challenging knitting patterns! I went way slower than I would have liked, but now I feel like a way more confident knitter. I am also excited to try out some even more challenging projects in the new year.
Goals for 2018
Now, I want to continue looking forward to more positive change for the new year. That sounds hokey, I know, but I mean it.
To start with I am excited to be moving into a new apartment by the end of the month! That, and I am awaiting a decision about grad school to become a high school english teacher.
These two things have me most jazzed by far. Still, I have some other goals I'll be working toward this year. If I don't make them all, that's fine. As you can see, I didn't last year. I just want to meet the big ones that end up making me the happiest.
My New Year's Resolutions.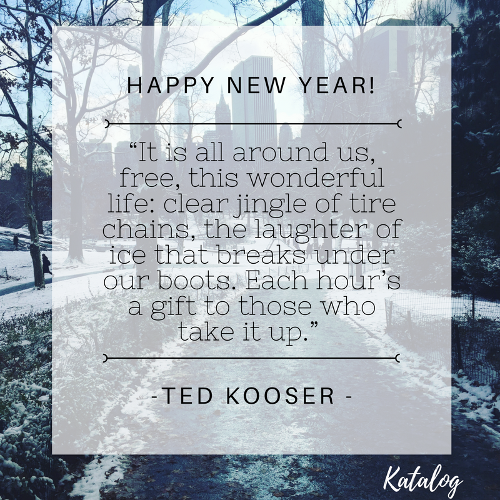 Find a therapist that is a right fit.
I want to actively work on enjoying my job. A TED Radio Hour podcast episode is currently inspiring me for this one. I definitely recommend giving it a listen!
Finish, or get close to finishing, my collection of poetry.
I want to have more of my poems published.
Continue going to the gym at least three times a week to get stronger and leaner.
Find more ways to be mindful and align my daily behaviors with my core values. This goal, in particular, is going to be a big one for me in 2018!
Make my blog here a larger priority in my life. Whether that be squeezing in writing little by little each morning or setting aside whole weekend afternoons to writing posts and being more active online. Either way, I love this space and I want to continue growing it.
Grow my savings account. Don't we all have this goal?
Yesterday, an article in the New York Times also inspired me. It is titled 'Want to to be happy? Think like an old person'. by following a group of octogenarians, one reporter found that their way of thinking, despite physical and emotional hardships, helps them become more resilient and positive. They think less about daily anxieties, don't complain during conversations, and make an effort to be positive that has become natural now.
How amazing, right? I definitely want to adopt some of these mindsets as well during the new year.
What about you guys? Do you have any goals for the new year? I would love to hear about them in the comments!