Looking Forward to 2018 - a Photo Essay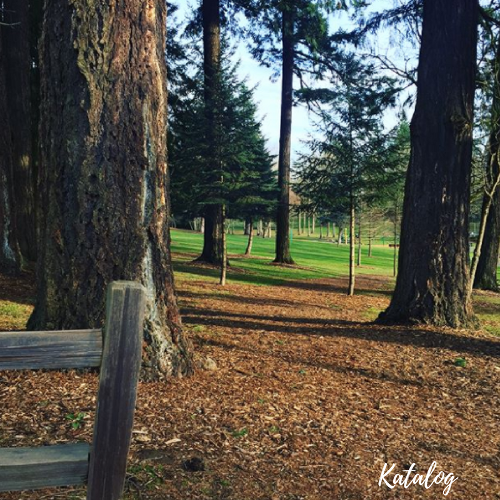 Alright, I have seriously missed writing posts here. I was just reading back on my last post (written over four months ago!! Man, I suck). It was fun to read back on my goals for the new year and to see what it was about last year that made me happy.
As you know, I've moved into a new apartment. I'm back in my childhood neighborhood now surrounded by all the vintage stores and coffee places that I've grown up loving. It's defnitely one of the best decisions I have made so far this year. Plus, our place is quickly becoming my dream home. We have books, cozy blankets, and decoration everywhere. Plus, I have my own space to write and work that's actually outside of my bedroom! I have been wanting that for our four years now. It's amazing!!
I also told you that I was awaiting grad school decision. I'm happy to say that after a year of jumping through all the application releated hoops, I was accepted from the two programs that I applied to. I then spent a month deciding on which to attend. Finally, after soooo many pros and cons lists (think Gilmore Girls, Rory deciding between Harvard and Yale style) I decided on the GTEP program at Portland State University. I am so excited to be able to continue watching my charge grow up while also learning about being a teacher. This is exactly what I dreamed about when I first began dreaming about my future last year.
#Reviewing My New Years' Resolutions I was scared to look back at this part of my post. I feel like this year has already flown by. I was worried that I wasn't meeting any of my resolutions. But I realized that I've been throwing myself entirely into my goals, actually. It all just became my singular focus and I hadn't even realized it.
I have already found a therapist who is a perfect fit
I have a much better time at work! That's thanks to several great bonding moments with my boss and from watching my charge meeting some amazing milestones. He's even standing now, guys!
I am working actively on being mindful. This has mostly looked like reading self-help book and just doing my best to incorporate some of the practices in my daily life. Pausing before reacting to things around me has definitely been the most helpful so far.
Finally, I have been actually growing my savings account. Now, if I have an emergency, I am pretty covered to handle it. That has been a huge load of stress off my shoulders obviously. I was stressed about my financial instability before.
Still, I'm missing the mark on a few of resolutions. It's okay, though. I'm not going to beat myself up because I still have six months to figure this all out. Namely, I am missing tons of gym days with all the work and homework on my plate. I'm doing my best, though, and still managing to lose a bit of weight. It's just super slow going is all, haha.
I also need to make my blog a larger priority in my life obviously. I'll be working on this over the next month, for sure. Blogging is a big part of my me-time that I often overlook. I am having a hard time even carving any me-time to be honest. It's been a problem I seriously need to work on. If I can find time to blog, write poetry, and read again, I would be ecstatic.
Thankfully, this quarter's school load doesn't even come close to comparing with last quarter's. I have way more free-time now even with linguistics on my plate now. It's been a huge relief.
What about you guys? How have your new years' resolutions been going? Are you meeting them or have a few you're still trying to be mindful of? I think it's also great to throw out resolutions sometime to focus on other priorities. What do you think? Let me know in the comments!